~
~
rwsc@redwingsportsmensclub.org

---
The RWSC has shutdown in compliance to State Orders.
Starting Midnight Friday March 27th
This, until further notice.
---
A great video regarding Steel Target Safety:
By: Hickok45
If you're not familliar with You Tube, it will start with an ad.
Watch for the countdown to "skip ad" at the bottom right hand portion of the video.
---
Current information!
Applications and Handbook can be found: HERE
Calendar of Events can be found: HERE
---
If you're not receiving monthly mailings and wish to be added to the eMail list, please send your name and membership number to: rwsc@redwingsportsmensclub.org
---
Attention Members!
Please take time to watch this video
---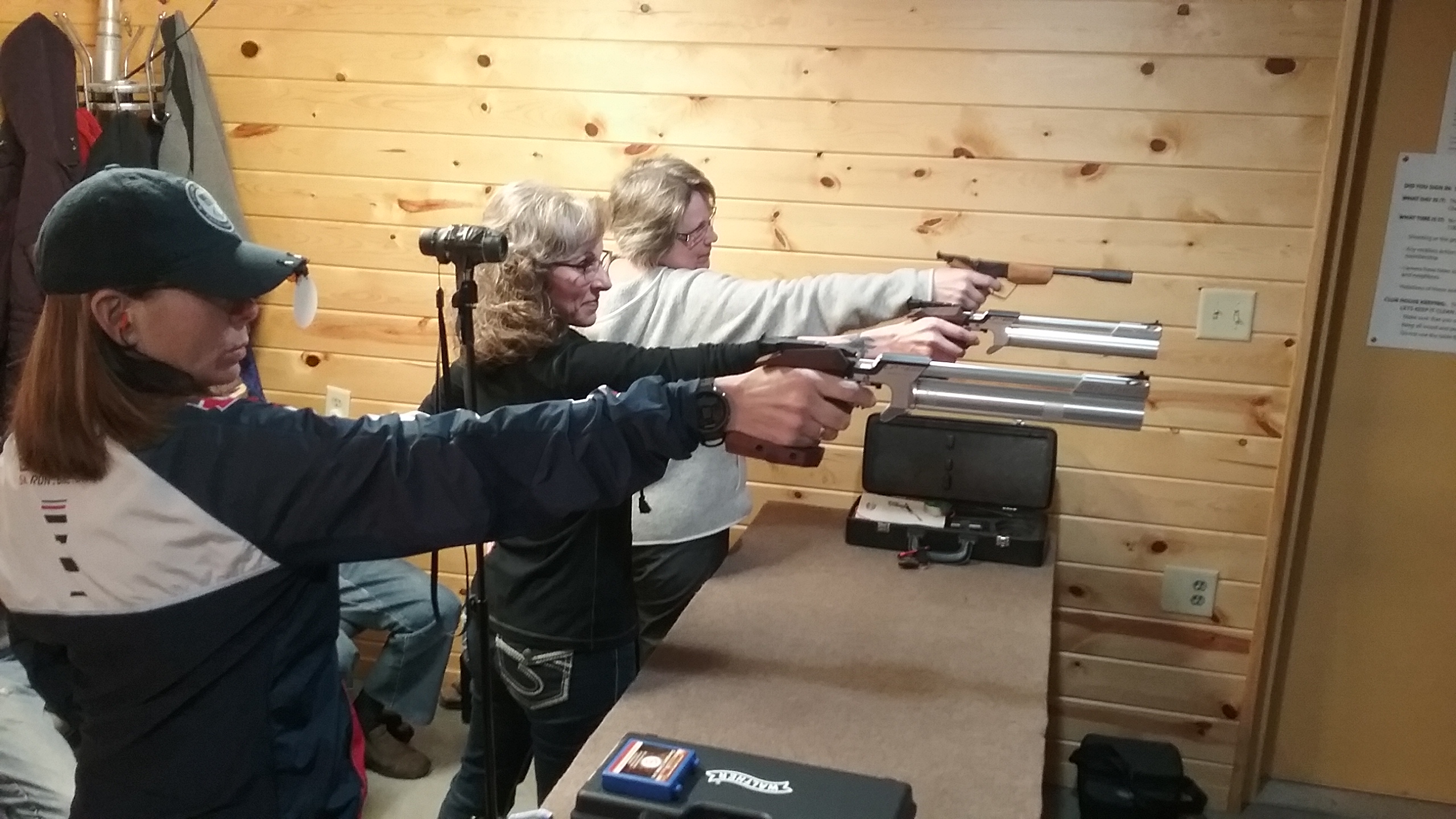 ...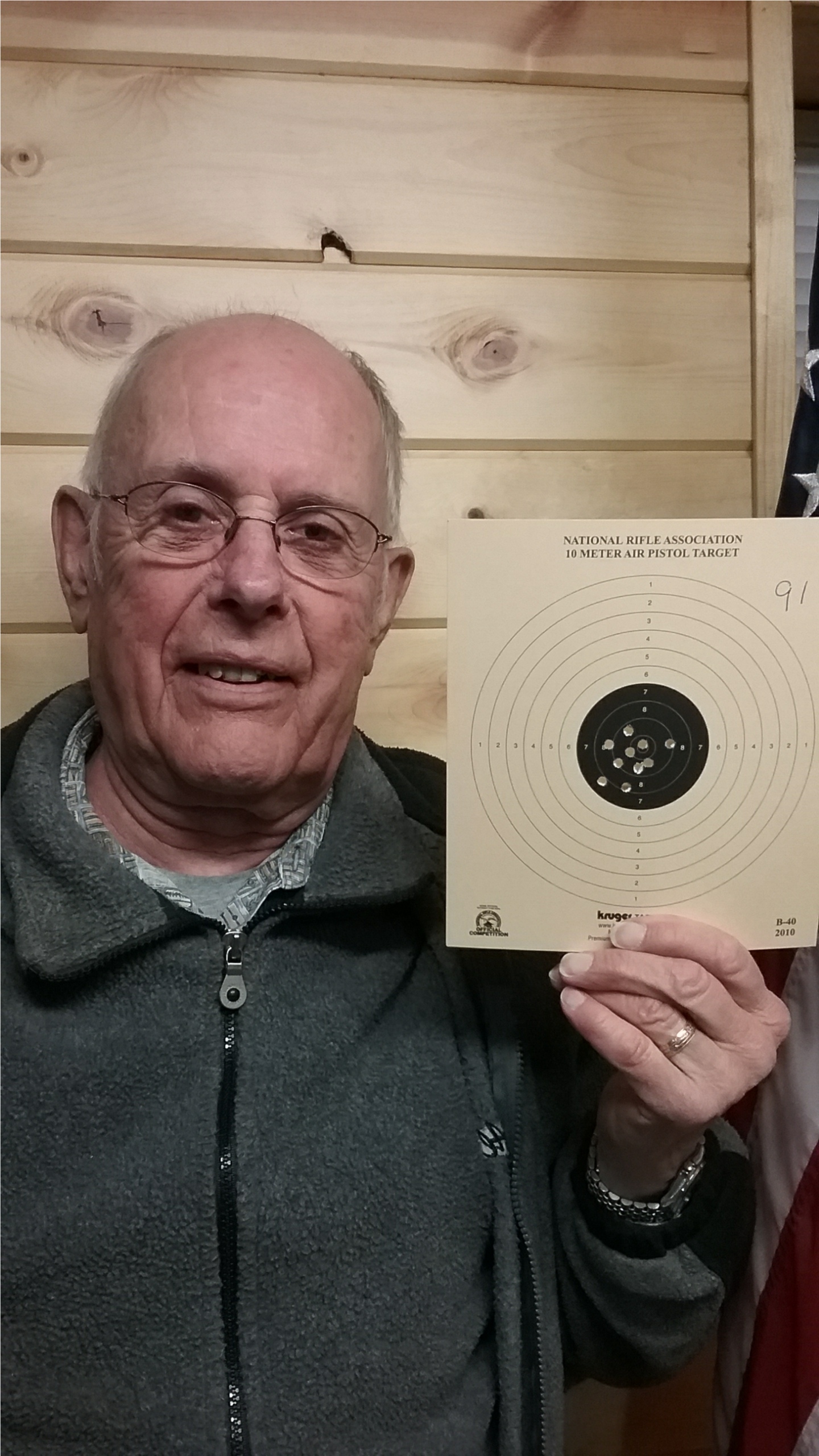 As the indoor air pistol season winds down
---
Important Reminder!
If you see any activity a top the bluff during shooting hours, Call the Red Wing PD Dispatch at: 651.385.3155
If possible, get a description using binoculars or your spotting scope.
---
Results from the NRA Regional Pistol Team Match!
---
Your membership card entitles you to a
10% discount at Dunham's in Red Wing.
---
~~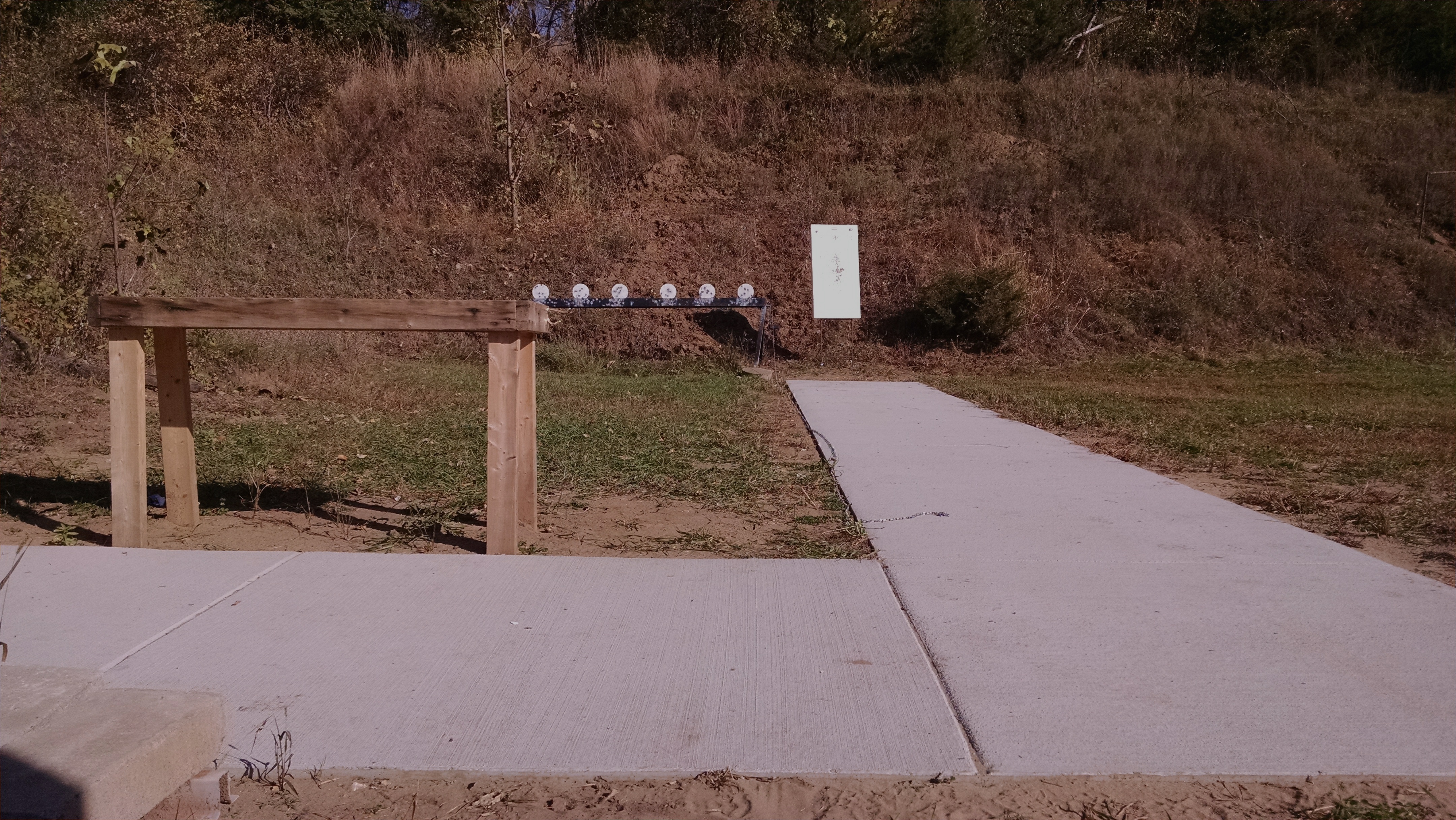 ...The Personal Defense Practice Range fully functional.
~~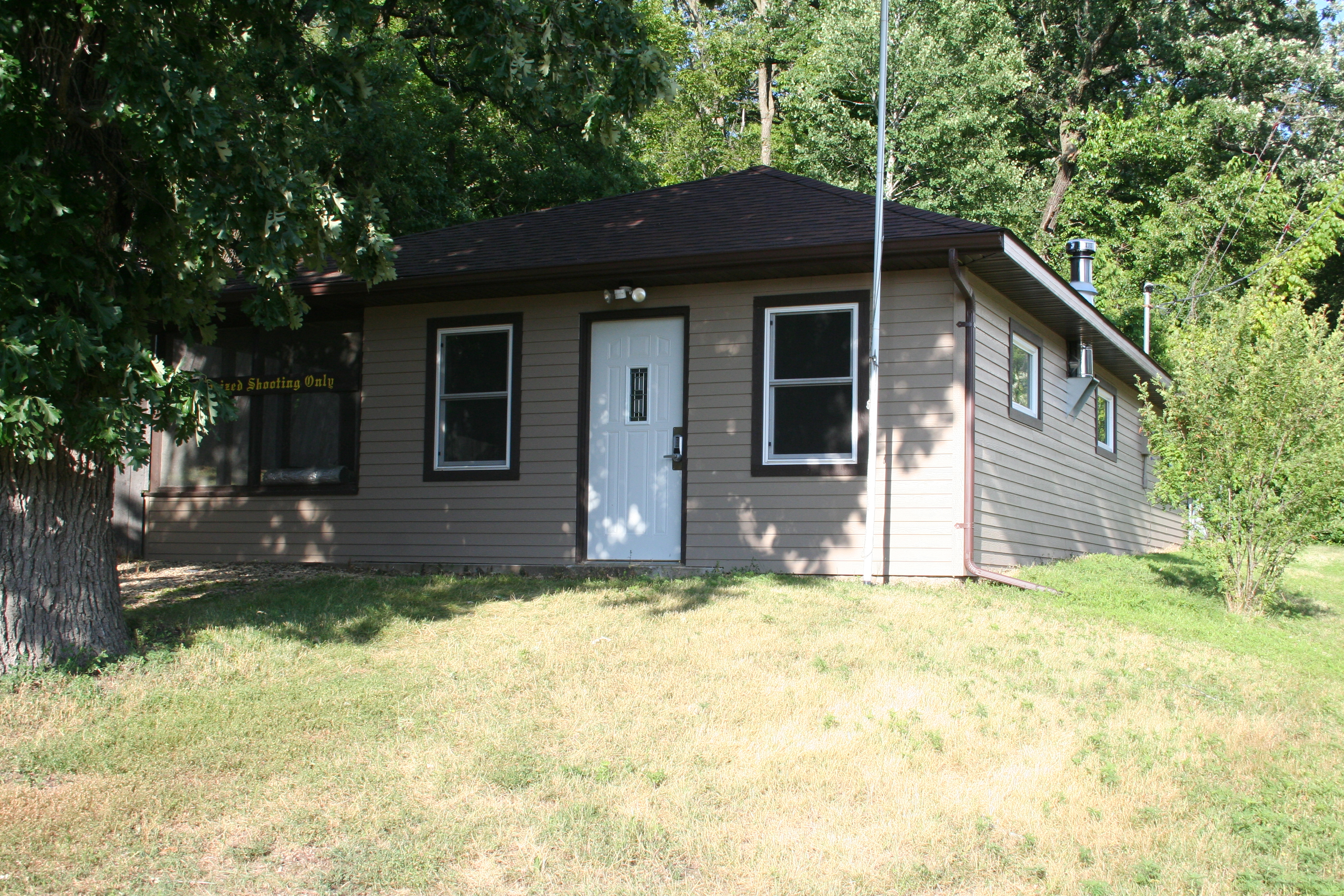 ~ The Club House at 966 Hallstrom Drive. Directions and Map
~~
~ Entrance view of the pistol range.
~~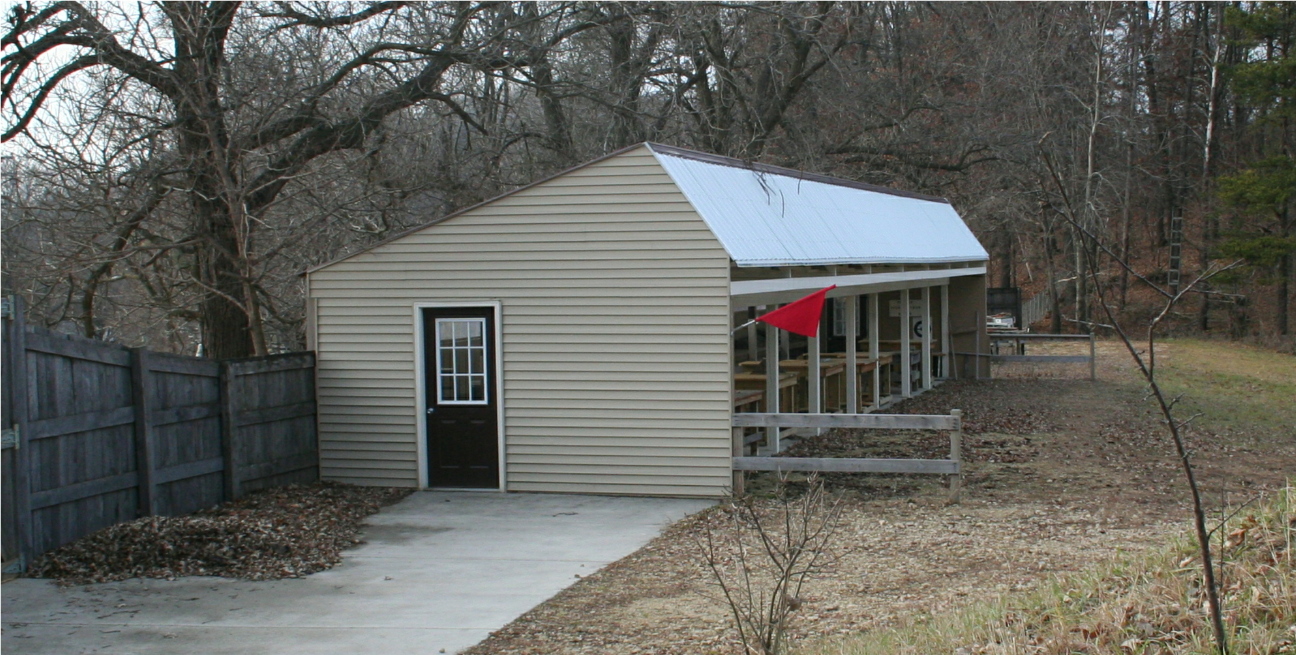 ~ Entrance view of the rifle range shelter.
~~

~ Our spacious and well equip rifle shelter.
~~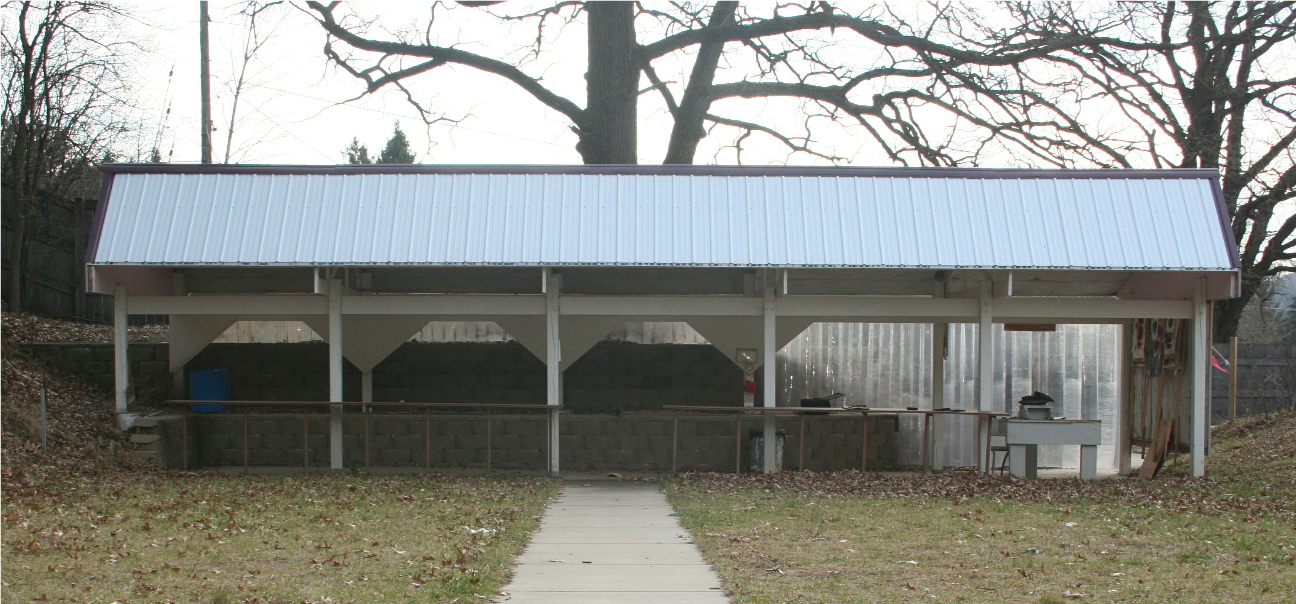 ~ The pistol range set up for inclement weather.
~~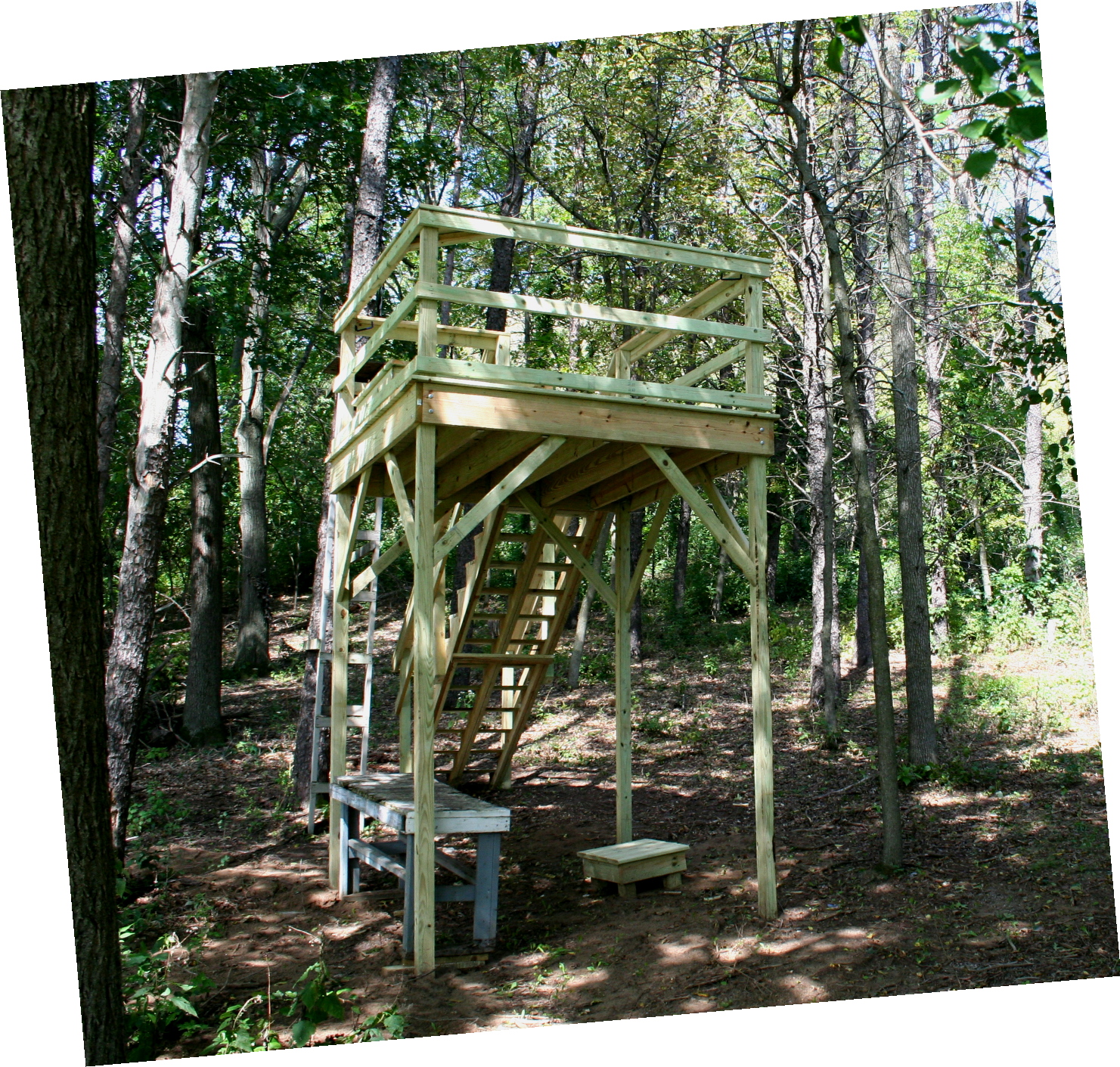 ...Archery Platform. Click here for more photos
Content
View Club Events 2019 Calendar
RWSC Community Services
Next: Permit to Carry Class
RWSC Bulls Eye Club
Winter Air Gun
Membership Inquiries and Forms
Useful information
Visit our Friends and Sponsors
Last up-date; April 3, 2018
Problems or ideas? Please e-mail: webmaster@redwingsportsmensclub.org